The telenovela "A little wife", directed by Rastko Tadić i Strahinja Savić, inpired by novel written by our famous writer Milica Jakovljević Mir-Jam, set in the present day as a strong melodrama with elements of thriller and noir, which sets it apart from all other telenovelas that we as a country have to offer.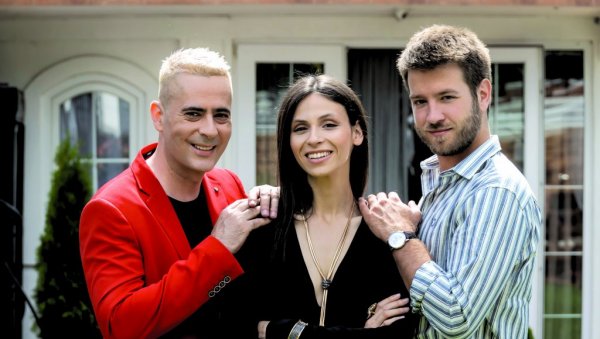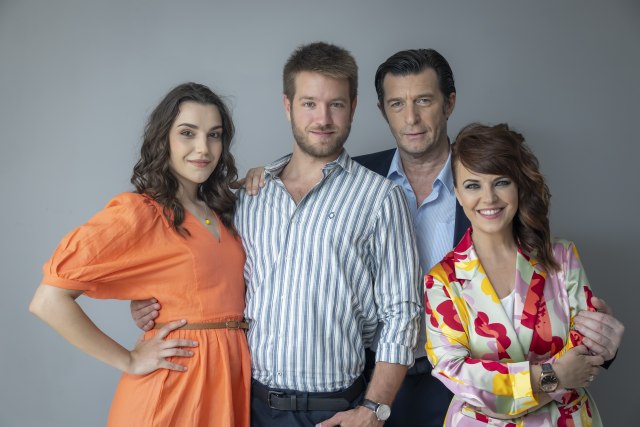 Type: TV Series
Genre: Melodrama
Premiere: July 4, 2022
Broadcaster: TV Prva
Number of episodes: 100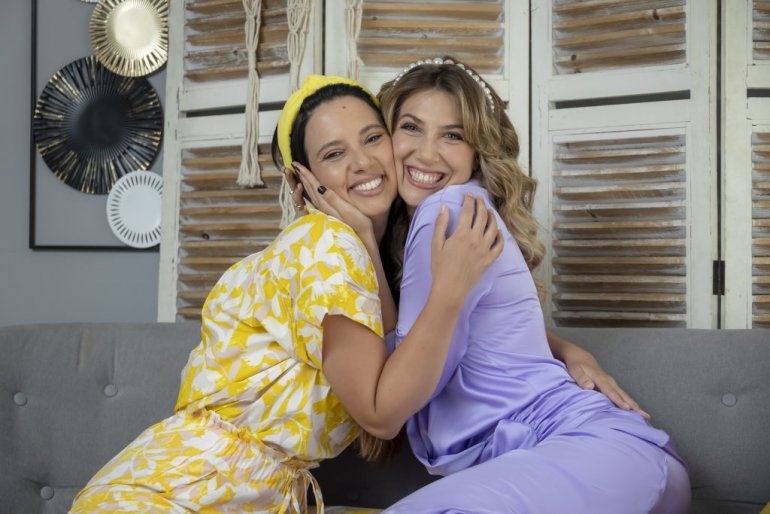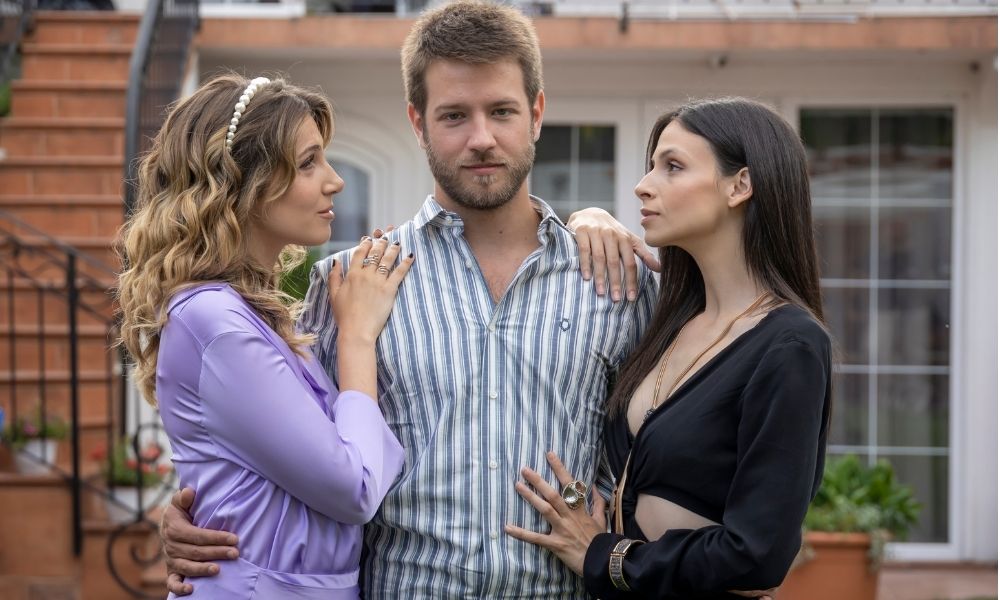 The main character is Đurđica (Srna Đenadić), beautiful classy girl who grew up in Germany, who now lives with her mother Mara (Anika Milićević) in a small town in Vojvodina, in a magnificent house with a swimming pool built by her late father.
Her village life was pretty monotonous, until she unexpectedly fall in love with Branko (Nikola Malbaša), a doctor in the local health center, who at that very moment is facing a big problem with his older brother Sima (Saša Joksimović): 100.000 euros debt borrowed from a local loan shark.
Branko wants to help his brother repay the debt at all costs, but he keeps failing until Đurđica offers him her money. Branko agrees, repays his brother's debt, but at that moment very dangerous person Miodrag Hadži Orlović (Zoran Ćosić) appears and forces Branko to marry Đurđica.
Branko reluctantly agrees. He has to tell his girlfriend Nada (Tamara Radovanović), girl with whom he has been in a secret relationship for years, that he is getting married to someone else... Thus begins an exciting series about two women and a man caught in a love triangle full of passion, excitement and failed expectations.
Simultaneously the two families secrets from the past start to spill out, and the reasons behind sudden arrival of the mysterious Hadži Orlović at Đurđica's mother, Mara are becoming more clear.
The filming of the second season of the series "A Little Wife" is underway. In the next 100 episodes we will see the main characters, Dr. Branko and Đurđa, in a new light and through even more intense life tests.