Isidora and Stefan are a couple in a marital crisis. For their wedding anniversary, Stefan gives Isidora what she has always wanted - dance lessons at the "Step by Step" dance studio. The dance studio is run by Luka and his girlfriend Marija, who have been dance champions for many years and also face hints of romantic issues in their relationship. Isidora has a best friend named Marko, who realizes that Isidora is the woman who can fill the emptiness in his heart, and he decides to win her over despite everything. Initially, Isidora rejects Marko's advances, but her husband Stefan still feels uncomfortable with her spending so much time with her childhood friend. Stefan refuses to attend a dance competition with Isidora due to his stage fright, so in a moment of impulsivity, she invites Marko to be her dance partner. When Stefan sees Marko at the studio, he becomes furious. In a secret agreement with Luka, Marko invests a significant amount of money into the dance school, hoping to keep Stefan away from the lessons. Pressured by the problems in their marriage, Stefan starts to develop feelings for Marija, finding solace and understanding in her...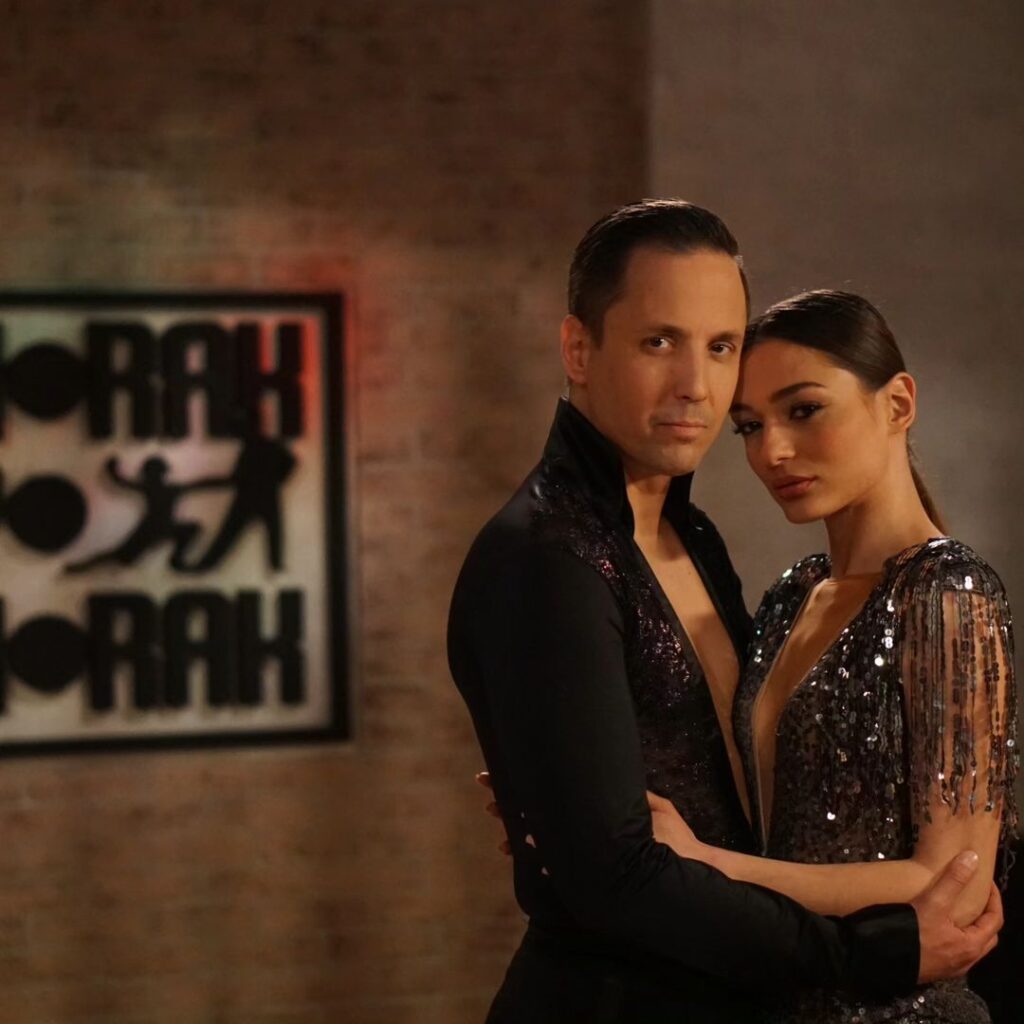 Type: TV Show
Genre: Dance Series
Premiere: 22.05.2023
Broadcast: TV B92
Number of episodes:44
The main roles are played by Žarko Stepanov (Stefan), Mina Milićević (Isidora), Arsenije Tubić (Luka), Helena Petrović (Marija), Željko Maksimović (Marko), Janko Cekić (Gaga), and Katarina Dimitrijević (Dajana). The director of the series is Stanislav Simić, the dramaturg is Kosta Peševski, and the choreographer is Daniel Romanović. The series producers are Nikola Burovac and Danijel Đurić.