Branislav Trifunović and Petar Strugar in our latest movie "The Silencer" directed by Goran Nikolić!
This new production by Film Plus Pictures is a thrilling thriller set in Belgrade, following the life of young, intelligent, and introverted Luka. After his father's suicide, Luka initiates his own investigation, believing his intuition that his father was actually murdered. He is assisted in the investigation by his girlfriend, best friend, and police inspector Goran, his father's friend portrayed by Bane Trifunović. 
The cast includes: Ognjen Jović, Anđela Kuzmanović, Petar Strugar, Branislav Trifunović, Rastko Mićić, Zoran Ćosić, Danica Radulović, Nenad Gvozdenović, Miroslav Jović, Mihailo Laptošević, Jelica Kovačević, and Marko Pavlovski. The screenplay is written by Natalija Musić.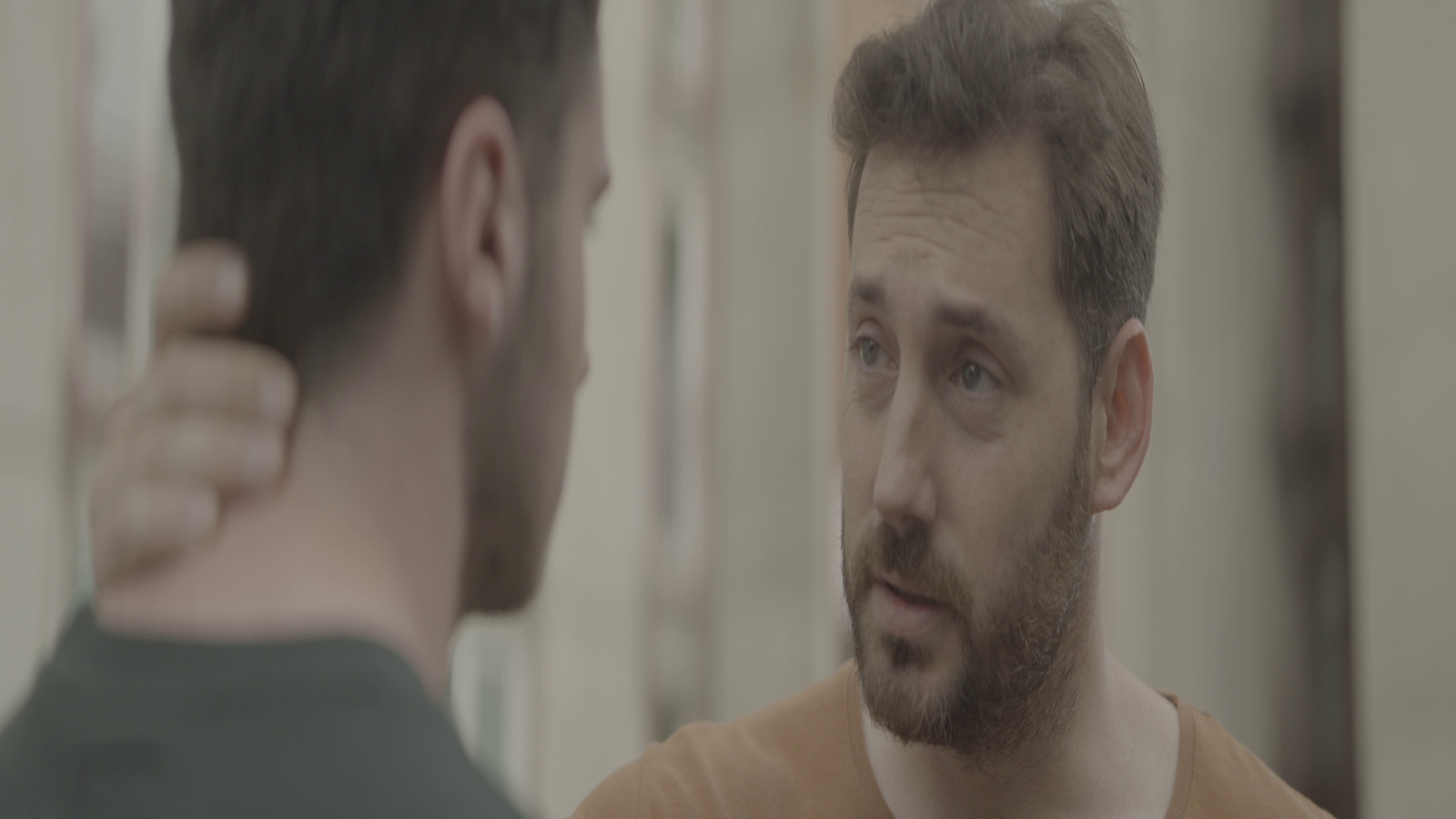 Director of Photography: Marko Arsić
Art Director: Igor Marović
Screenplay: Branko Đipalo
Costume Designer: Igor Lukić
Music: Spejs Noksi
Producers: Nikola Burovac & Danijel Đurić
Production: FILM PLUS PICTURES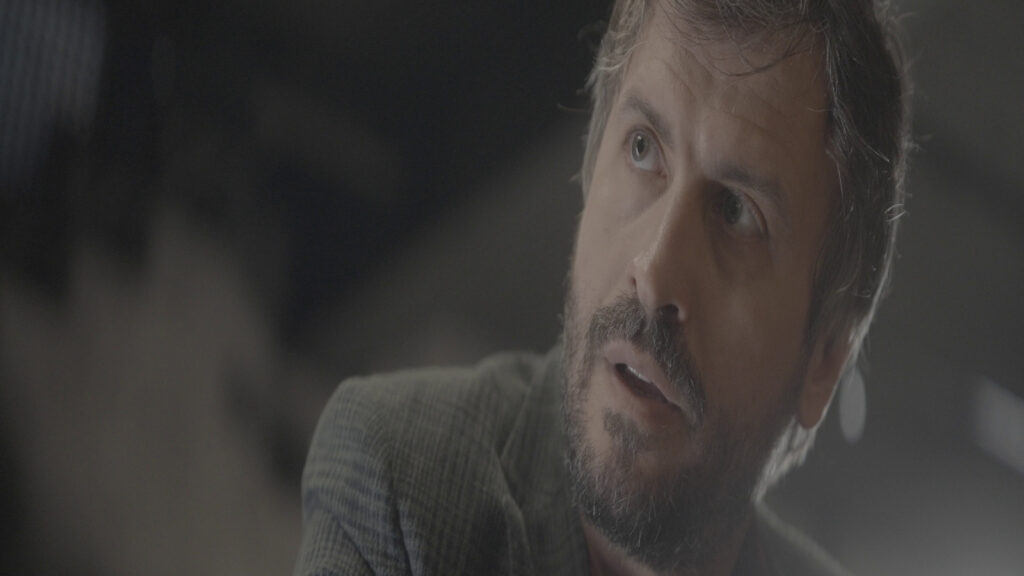 Movie "The Silencer" will have its premiere at the 47th Festival of Film Screenplay in Vrnjačka Banja on August 12th.