The new domestic sitcom "Brak mrak" is coming to TV B92 on Monday, March 20th, and will be airing every weekday at 5:15 PM!
Milan and Ljubinka are a husband and wife whose marriage is approaching its end. Ljubinka suspects that Milan is cheating on her, while Milan believes that Ljubinka doesn't appreciate him and is limiting his freedom. When they are on the brink of divorce, their lives take a 180-degree turn. An attorney named Nestorović appears at their doorstep, informing them that Milan's great-aunt Milanka has passed away and left all her wealth to Milan. The joy over the inheritance is interrupted by the realization that there's a contract that must be upheld for the money to reach Milan's hands. The contract stipulates that Milan and Ljubinka must not argue and that they have to take care of Milanka's beloved pet, a mouse named Boško. Milan has a phobia of mice and contemplates giving up the inheritance, but
Ljubinka encourages him and tries to prevent him from giving up. From that point on, they both do their best to maintain a false image of their life.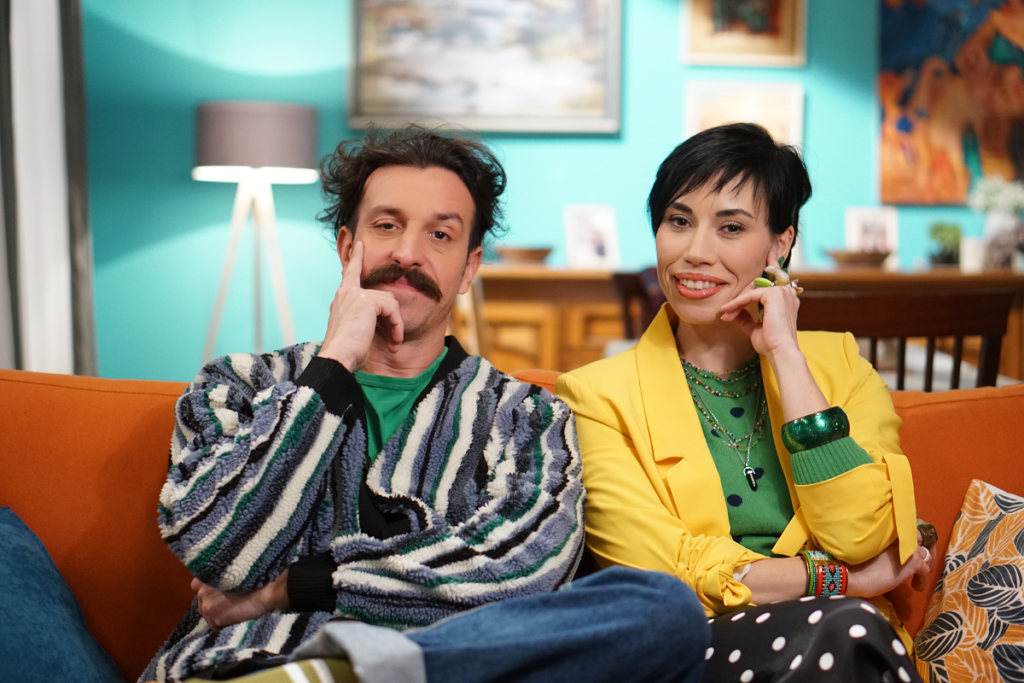 Type: Series
Genre: Comedy
Premiere : 20.3.2023
Broadcast: TV B92
Number of episodes: 44
At the same time as the house where the main action takes place, there is also a bar where Milan meets up with
his best friend Štulić, and Anđelka is a waitress at the mentioned bar, as well as Milan's former
girlfriend. Besides them, Tanja, Ljubinka's best friend, and Ljubinka's mother also play a role in the storyline's development.
Maca, koja je veliki protivnik braka svoje ćerke.